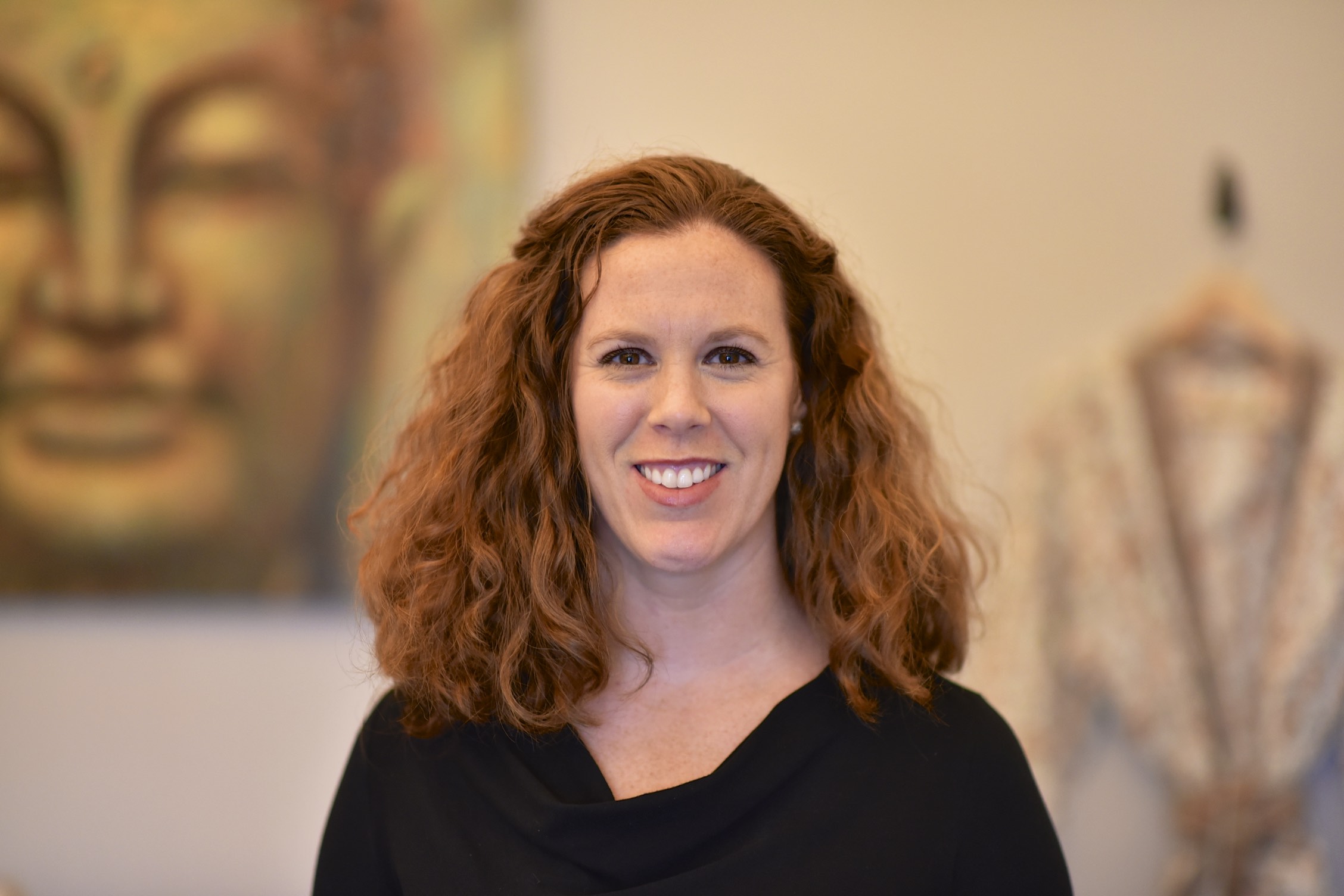 Allison Lee Morris, North Carolina Licensed Massage and Bodywork Therapist #12457

Allison graduated from Body Therapy Institute 19 August 2012

Allison is an avid learner and enjoys taking classes that advance her understanding in treating and preventing pain.

I came into massage from a place of pain. I had been dealing with it for 5 years before starting the program. Before massage, I was unable to lay on my stomach. Turning over was extremely painful. With the help of a wonderful therapist, I was able to move again. It seemed like a miracle. Most people thought I was seeking drugs or attention. It was depressing to be ignored because they couldn't see it and I couldn't explain it.
I am so thankful to be able to help others with massage. The techniques I use are a combination of everything I have learned, experimentation, plus a bit of intuition.
~ Continuing Education ~
An Introduction to Hot Stone Massage
Advanced Hot Stone Massage Techniques
Hot Rockin' Reflexology with Sweet Feet Aromatherapy
Low Back and Abdominal Massage
Qigong Healing & Breathing Applications Levels 1, 2, 3
Certified Level 1 Quigong Instructor- Supreme Science Qigong Center
Oncology Massage Therapy: Caring for Clients with Cancer
Ethics: Practice Management Program
Neural Reset Therapy- Lower Body
Understanding the Gut Brain: Stress, Appetite, Digestion, and Mood
Hands-On Applications of Quantum Physics: Working with Biological Coherence in the Body's Water Systems
An Introduction to Sound Healing
ACE Medi Cupping Level 1
Reiki Level 1
Neural Reset Therapy- Upper Body
Ethics